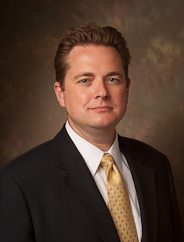 By: Dennis Lindgren
Massachusetts has one of the most expansive dog bit laws for the protection of victims, especially young children, in the United States. General Laws of Massachusetts, Chapter 140, Section 155 establishes Massachusetts as a "strict liability state," which means that a bite victim is not required to prove fault or liability on the part of the dog's owner.

According to the statute, a claimant need only establish that he or she was bitten by a dog in order to recover compensatory damages, and a dog owner is strictly liable for dog bites unless the victim was trespassing, teasing, tormenting or abusing the dog, or committing some other abuse. There is a rebuttable presumption that a child under the age of seven did none of these antagonistic acts that could potentially relieve an owner from strict liability.

Massachusetts dog bite victims may also have other grounds to pursue claims against a dog's owner or keeper. If you have been bitten by a dog, you are most likely entitled to compensation for your injuries. The personal injury attorneys at Pierce and Mandell, P.C. would be happy to speak with you regarding your claim and answer any questions.