Intellectual Property Law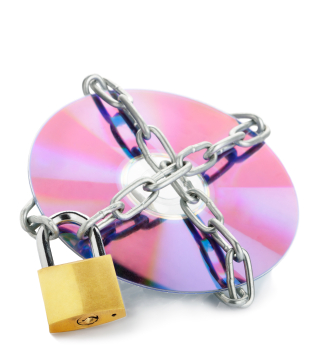 Our lawyers represent both established companies and start-up firms in patent, trademark, copyright, and trade secret protection. We have registered hundreds of trademarks and service marks with the United States Patent and Trademark Office, and we routinely assist our clients with the registration of their trademarks worldwide. We have registered numerous copyrights with the United States Copyright Office on behalf of our clients.
We also represent clients in all aspects of intellectual property litigation, including copyright and trademark infringement, Lanham Act claims, trade secret litigation, and patent infringement actions. Our cases include matters before the United States Trademark Trial and Appeal Board, the body that adjudicates disputes concerning the registerability of trademarks. We also assist clients in protecting their domain names through the prosecution of actions under the ICANN Dispute Resolution Policy and the federal Anti-Cybersquatting law.
Recently we successfully represented a large dental practice in federal court litigation brought to enforce our client's common law trademark, "Boston Dental." Our lawyers were successful in obtaining a preliminary injunction forcing the infringer to cease all use of the trademark "Boston Dental Group," and effectively establishing our client's exclusive right to use the mark.
We also work closely with the firm's business law attorneys in the review, drafting and negotiating of all forms of license agreements and other arrangements involving the commercial use and protection of intellectual property.
Our Intellectual Property Law Attorneys:
Robert R. Pierce
Robert L. Kirby, Jr.
Thomas E. Kenney