14 December 2016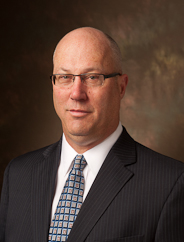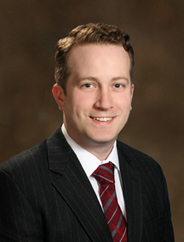 Bob Pierce and Curt Dooling recently obtained a defense verdict on behalf of their client in a jury trial in Dukes County Superior Court on Martha's Vineyard.
The plaintiff in the case sustained a serious eye injury, which eventually led to the loss of the plaintiff's eye, when he was struck with a golf disc designed and manufactured by Pierce & Mandell's client. The plaintiff claimed that the golf disc that struck and injured him was dangerously defective because of its design and because it lacked proper warnings alerting users to its dangers. The firm challenged the plaintiff's credibility by showing that the plaintiff's version of how he was injured was not credible based on witness testimony and relevant medical records. The firm also successfully argued that the golf disc was not dangerously defective.
The case was challenging due to the very serious injury that the plaintiff suffered, and the fact that the individual who threw the disc that struck the plaintiff was no longer living in the United States and was unable to testify at trial. Rather, his deposition testimony was read to the jury.
The case was tried over 6 days, and the jury deliberated for approximately 7 hours. The jury determined that Pierce & Mandell's client did not breach the warranty of merchantability and that the golf disc was not dangerously defective.
Bob Pierce has now achieved complete victory for his clients in the last eight jury cases that went to verdict.