30 July 2018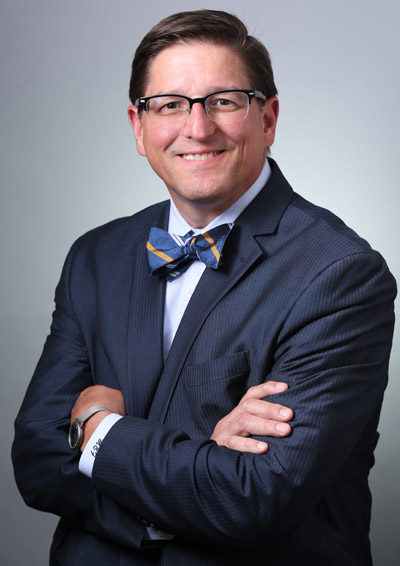 Pierce & Mandell shareholder Michael C. Fee has authored the recently published LexisNexis® Practice Guide to Massachusetts Real Estate Litigation (2018 Edition). The book is intended to offer practical guidance on some of the most significant real estate issues currently being litigated in Massachusetts, and contains nearly 400 practice tips, forms and checklists. Designed to be useful to both new and experienced practitioners, the guide strives to provide succinct, easily accessible yet comprehensive analysis in the following areas:
Adverse Possession
Trespass
Nuisance
Construction Liens
Public Works Bonding
Easements
Restrictive Covenants
Eminent Domain
Foreclosures
Real Property Receiverships
Residential and Commercial Landlord Tenant
Broker Litigation, and
Community Associations
For more information about "Massachusetts Real Estate Litigation (2018 Ed.)", go here.