29 May 2013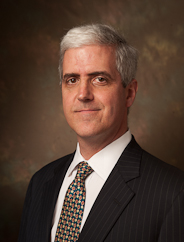 Bob Kirby and Tom Kenney recently achieved a major victory before the Massachusetts Appeals Court in a case concerning the ownership of a decedent's email content. Our clients were the duly appointed administrators of the estate of their late brother and had requested access to his Yahoo! email account in connection with their efforts to marshal estate assets. When Yahoo! refused, Pierce & Mandell filed suit in Norfolk Probate Court seeking an Order requiring Yahoo! to provide access to the email account. The Probate Court dismissed the lawsuit, finding that Yahoo!'s on-line terms and conditions required that suit be brought in California, and that a prior consent judgment between the parties barred further litigation under principles of res judicata.

However, after extensive briefing and argument before a three-judge panel, the Massachusetts Appeals Court disagreed and vacated the Probate Court's dismissal of the complaint. The Appeals Court held that the forum selection clause in Yahoo!'s on-line terms and conditions was not enforceable absent evidence that the decedent received proper notice of the terms and provided Yahoo! with meaningful assent.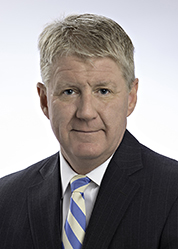 The Appeals Court also ruled that the prior consent judgment was the result of the parties' agreement to settle one issue in dispute and leave the larger issue – ownership of the email content – for later resolution. As a result, the Appeals Court ruled that it would contradict the intent of the parties' agreement, as well as frustrate the purposes of settlements generally, to permit a consent judgment on one issue to bar the parties from seeking judicial determination of other disputes.

The Appeals Court remanded the case to the Probate Court for a determination of whether the email content is an asset of the estate.

Click here to read the May 16, 2013 Lawyers Weekly Article concerning the Appeals Court ruling.