27 March 2018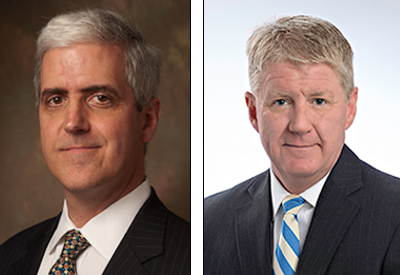 By Robert L. Kirby, Jr. and Thomas E. Kenney
The Supreme Court of the United States has denied the petition for certiorari filed by Oath Holdings, Inc., successor to Yahoo!, Inc. Oath Holdings had requested that the Supreme Court review the decision of the Massachusetts Supreme Judicial Court in Ajemian v. Yahoo!, Inc. In Ajemian, Pierce & Mandell lawyers Robert L. Kirby, Jr. and Thomas E. Kenney successfully argued, in a case of first impression, that the federal Stored Communications Act did not prohibit Yahoo! from disclosing the contents of a decedent's email account to the personal representatives of his estate.
As a result of the Supreme Court's denial of the petition for certiorari, the decision of the Supreme Judicial Court in favor of Pierce & Mandell's clients stands, and the matter will be remanded to the Norfolk Probate and Family Court for disposition.
For further information on the Supreme Judicial Court's decision in the Ajemian case, click here.