11 April 2013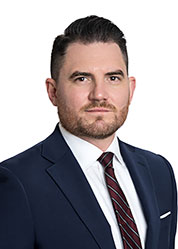 By:
Scott M. Zanolli
The Massachusetts Department of Public Health recently posted its draft regulations regarding the use of medical marijuana. They can be viewed online using this link:

http://www.mass.gov/eohhs/docs/dph/legal/med-marijuana/med-marijuana-propose-reg.pdf

Public comments on the draft regulations will be received until April 20, 2013, and the Department of Public Health will hold three concurrent public hearings on April 19th in Plymouth, Boston and Northampton to receive additional input.

Details on the specific locations and times of the public hearings will be posted. Stay turned for more breaking developments as Massachusetts implements new procedures for the humanitarian use of medical marijuana in the Commonwealth.