27 July 2018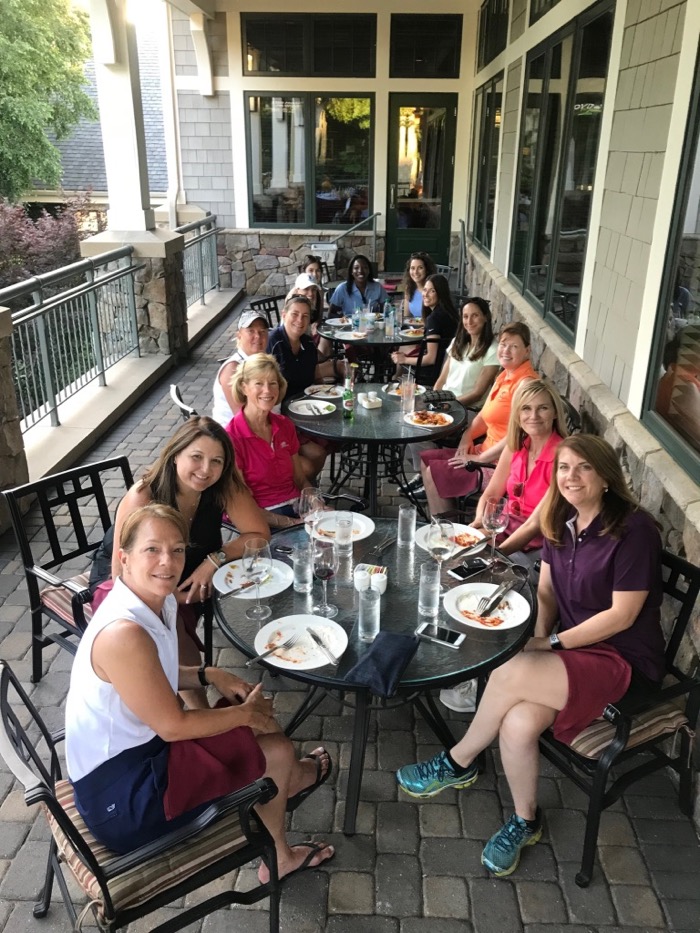 On July 12, 2018, Pierce & Mandell P.C. hosted clients, staff and friends of the firm at our first golf clinic for women at Tournament Players Club in Norton, Massachusetts.
Designed for both beginners and experienced players alike, the clinic featured three stations led by TPC professional staff. Each station (putting, chipping and full swing) afforded participants the opportunity to learn the rules and etiquette that revolve around that specific aspect of the game, as well as professional tips and individualized coaching.
The intention of the clinic was to create an environment for inexperienced players to learn the fundamentals of the game and become familiarized with different techniques, while more experienced golfers had the opportunity to refine the skills they had previously acquired. This allowed all participants the chance to further their interest in the game in a comfortable, and supportive team setting, serving also to integrate varying professionals from different walks of life.
Pierce & Mandell, P.C. hopes to host more of these clinics in the future.