29 December 2020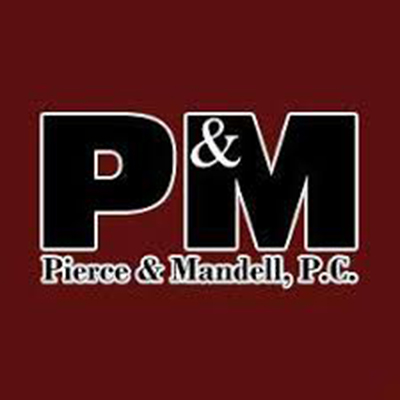 For our staff, lawyers, clients and friends, the holiday season is made all the more joyous by the annual Pierce & Mandell celebration at the House of Blues. Unfortunately, we were unable to host that gathering in this year of pandemic, but we are happy that we are still able to continue our annual tradition of supporting worthy charitable organizations. This year Pierce & Mandell has increased its donations in this time of need to the following organizations:
The Boston Marathon Jimmy Fund Walk
The Juvenile Diabetes Foundation
The Schwartz Center
The Ellie Fund
The Dana Hall School
Health Law Advocates
The Brain and Behavioral Research Foundation
Bridgewell
Buddy Dog Humane Society, Inc.
The Children's Law Center of Massachusetts
The Payomet Performing Arts Center
Ron Burton Training Village
Natural Resources Trust of Easton
The Spaulding Rehabilitation Center
The Juvenile Diabetes Society
The Jewish Collaborative
The Leukemia and Lymphoma Society
WOMR
The Eddie & Alyce Mandell Memorial Scholarship Fund
We thank all who contributed to our success in these most turbulent times and look forward to hopefully seeing all of our clients and friends in 2021, as soon as safety allows.