21 September 2016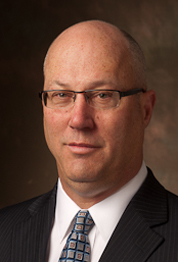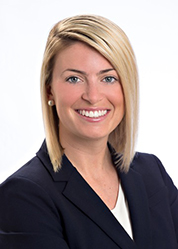 Bob Pierce and Lena Finnerty obtained a defense verdict on behalf of their client in a jury trial in Middlesex Superior Court that concluded on September 19, 2016.
The plaintiff in the case claimed that he suffered serious head injuries when he fell on black ice in the parking lot of the office park owned by Pierce & Mandell's clients. Plaintiff claimed in excess of $1 Million in lost earning capacity, and asked the jury for an award of over $4 Million. The firm defended the case on the basis that the property owner client was not negligent, and that if the plaintiff did fall on black ice, the fall was caused by his own negligence.
The case was tried over 7 days, and the jury deliberated for approximately 2 ½ hours. The jury determined that Pierce & Mandell's client was not negligent, and the plaintiff was awarded nothing.
Bob Pierce has now achieved complete victory for his clients in well over 80% of the cases he has tried.