16 July 2015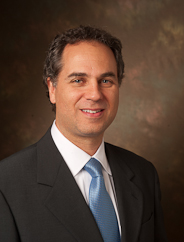 Pierce & Mandell Founding Partner William Mandell talks with Boston College Law School Magazine about then fellow student and now U.S. Citizenship and Immigration Director León Rodriguez.
Pierce and Mandell shareholder, Bill Mandell, was not surprised when fellow Boston College Law School student León Rodriguez was recently confirmed by the U.S. Senate as Director of U.S. Citizenship and Immigration Services, the nation's top immigration agency.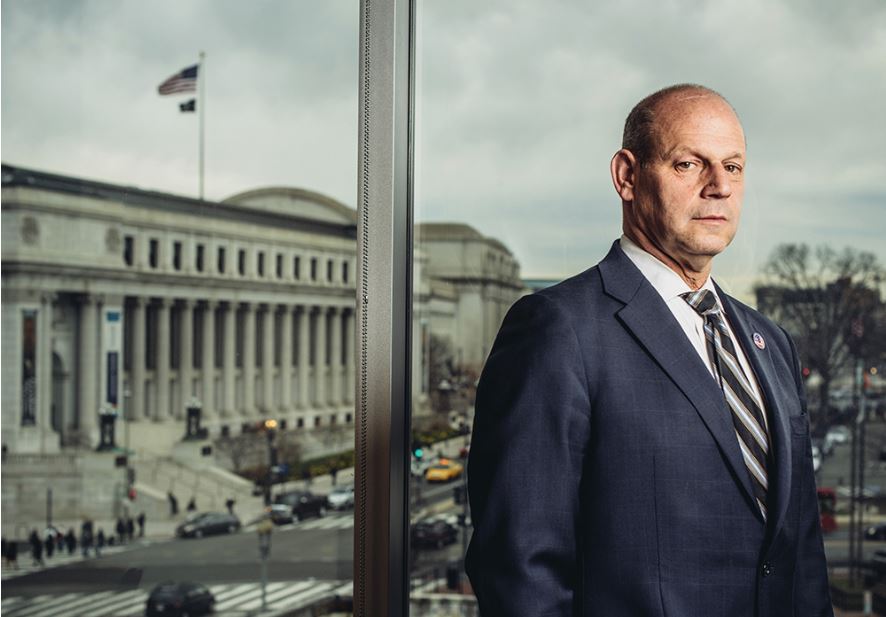 Mandell and Rodriquez met during their involvement in the Holocaust/Human Rights Project at BC Law during the 1980s, a student run project that confirmed Rodriquez decision to attend a law school founded in the Jesuit tradition, according to Boston College Law School Magazine writer Peter Perl, who profiles Rodriquez and his assent to the nation's top immigration post in the summer issue of the BC Law Magazine.
"He is a mensch, a true, true mensch," Mandell '86 tells the magazine, adding that Rodriguez was extremely effective in lobbying faculty and students to support the Project. Mandell says he and the late Owen M. Kupferschmid '85 (for whom the project is now named) had tried hard to attract a diverse group of students to the Project "and were excited when a guy named Rodriguez shows up. But he turns out to be Jewish! A Turkish Jew…from a Cuban family! We laughed and said, 'This guy's perfect. He breaks all the stereotypes."
Thirty years later, the Owen M. Kupferschmid Holocaust/Human Rights Project of Boston College Law School endures, drawing international attention for its study of accountability for genocide, war crimes and crimes against humanity.
Photo Credit: Stephen Voss Photography