2 February 2016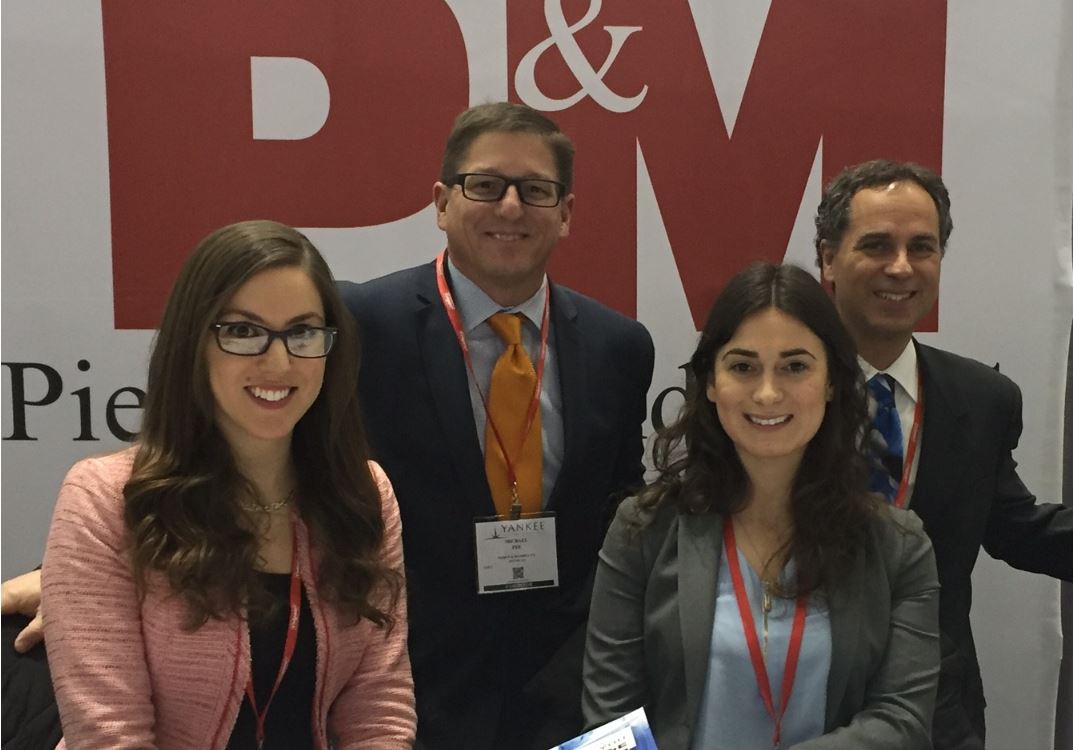 For the seventh consecutive year, Pierce & Mandell, P.C. was proud to be part of the Yankee Dental Congress, held January 28th through January 30th at the Boston Convention & Exhibition Center.
Yankee Dental Congress is a trade show and convention that draws thousands of dental professionals each year. Pierce & Mandell attorneys William M. Mandell, Michael C. Fee, Hannah Schindler Spinelli and Karen Rabinovici met with dental professionals who were interested in legal advice on all dental law and ethics, including dental practice transitions and sales, associate buy-ins, leases, employment and service agreements, and staff employment issues.
Click here for more information on Yankee Dental Congress. For more information on Dental Law contact Pierce & Mandell, P.C.