Non-Profit Organizations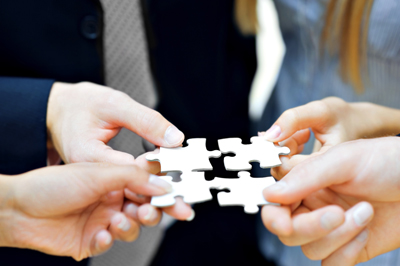 We provide expert legal representation to all types non-profits and regularly represent and advise organizations with corporate and regulatory matters, incorporation, bylaws, application for tax-exempt status, governance and reorganization issues, ethics, conflict of interest and lobbying law compliance, sales of assets, mergers and dissolutions.
Our non-profit clients include hospitals, schools, community associations, professional associations, medical societies,
animal shelter and adoption agencies, scholarship funds, and other fund-raising organizations.
Many of our attorneys serve on the boards of non-profit organizations and bring to both their service and client representation, a unique perspective born of such experiences.
Our Non-Profit Organizations Attorneys:
William M. Mandell
Michael C. Fee